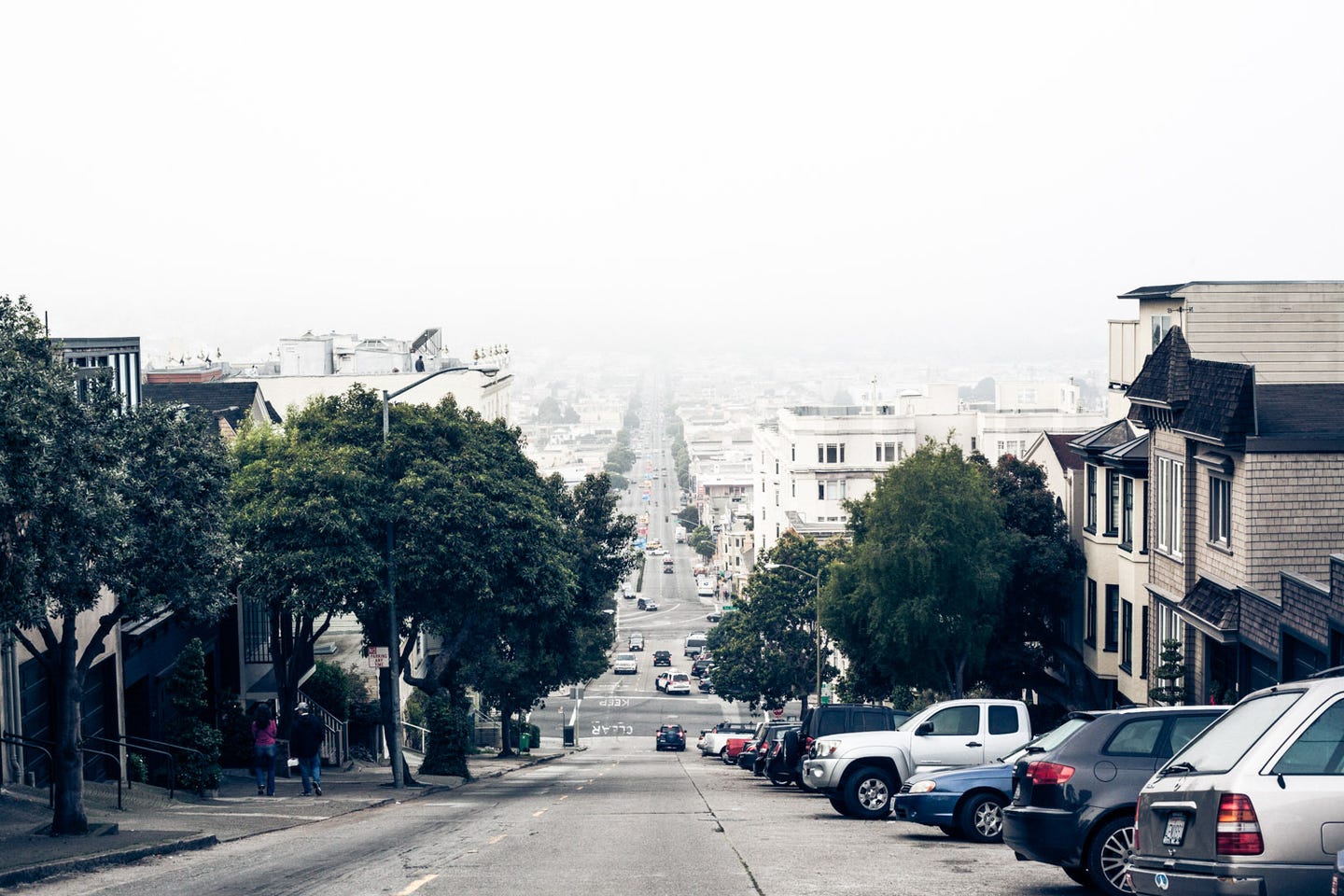 Sandesh Parajuli
Take a look around my website and you'll find out who I am, what I do, and how to contact me. I'm excited to have you here!
My Mission
It's easy to do great things when you believe in what you do. That's why I'm committed to helping more people like you, every day.
My Skills
We all have our strengths. I've perfected mine so you can focus on yours. Get in touch to find out how I can help.
My Motivation
My work is my purpose, my driving force. It's the reason I get up every day and do what I do. Most importantly, it keeps pushing me to achieve bigger and better things with each new challenge.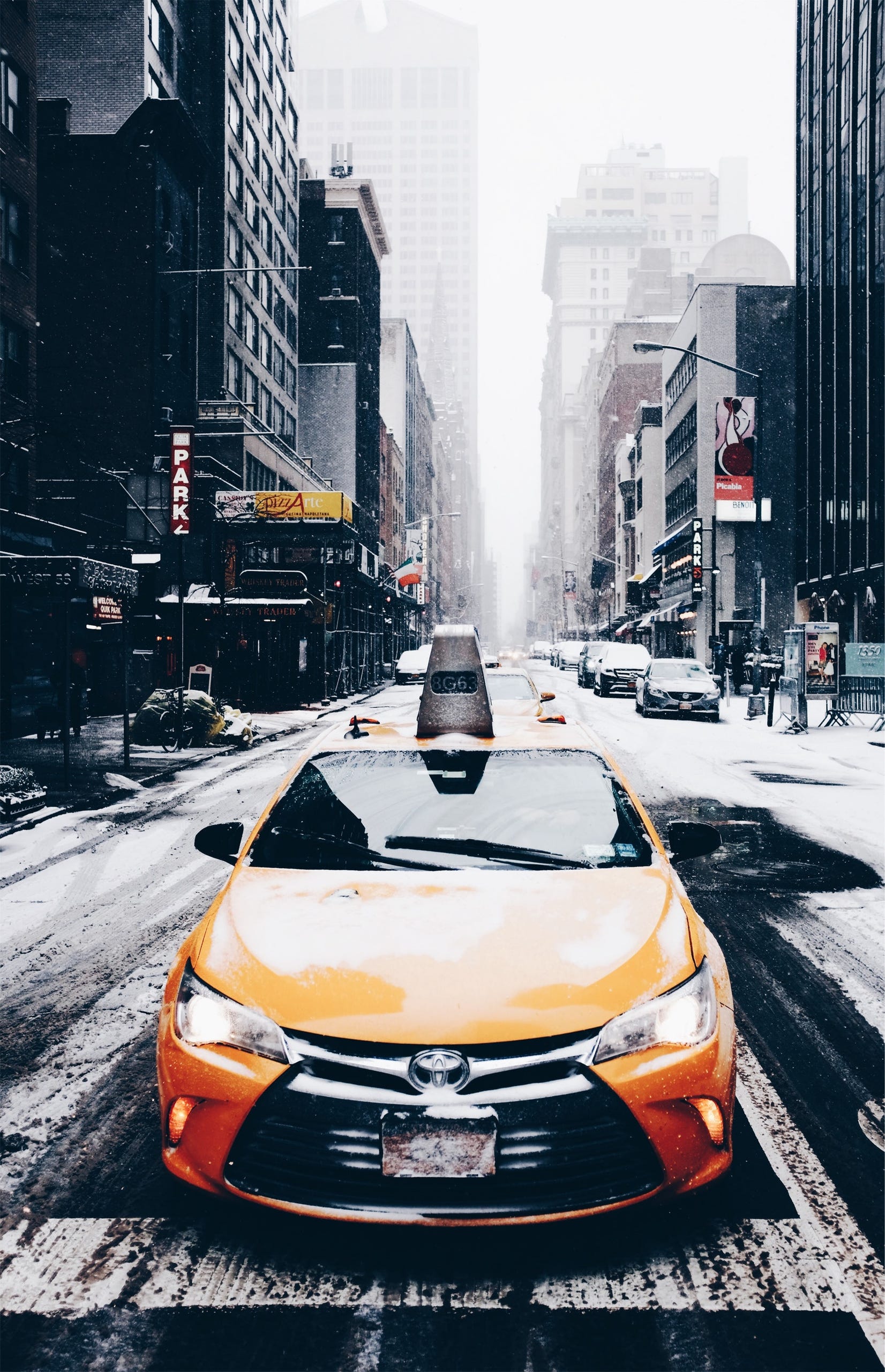 About Me
Behind every person, lies a true story. Who am I? How did my project come to life? And what keeps my clients coming back, today? Let me take you on a journey that's been anything but ordinary.